Change Your Approach:
Yes, in order to survive and sustain your business in these uncertain circumstances, you must change your approach. If you are into any traditional business and have not started operating online? This is the time. Bring your business online and start making an impact. Sooner is better. It will take you time to coop with the technology so start doing it now and get yourself familiar. These technological changes to your business will help you survive and sustain in any of such uncertain circumstances like Corona.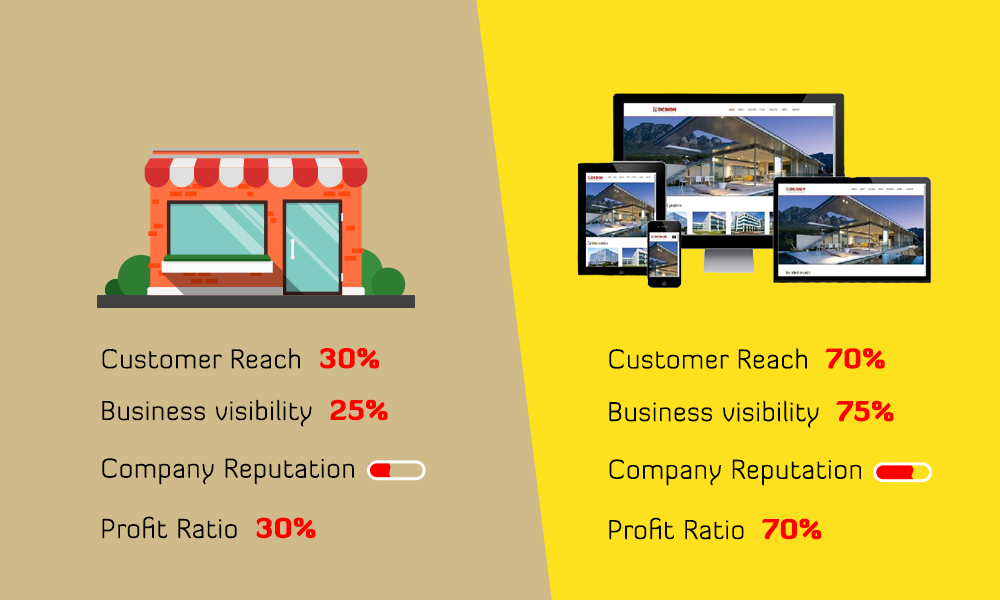 Contact us if you are looking for a website or android application!
Use of Digital Platforms:
Use your websites and digital platforms as an asset to connecting to your existing and potential customers. If you have recently changed your approach in turning your business from traditional to online, you may also want to educate your customer base. Adaption to any technology takes time and your users might be hesitating to get along with this change. This becomes your responsibility to bring them online and connect them to your businesses through the website or digital platforms. There can be various ways to do that. For eg., marketing your digital business on traditional mediums like newspapers or print media. You can also offer discounts or giveaways for any online purchase to make your customers habitual of online purchase behavior.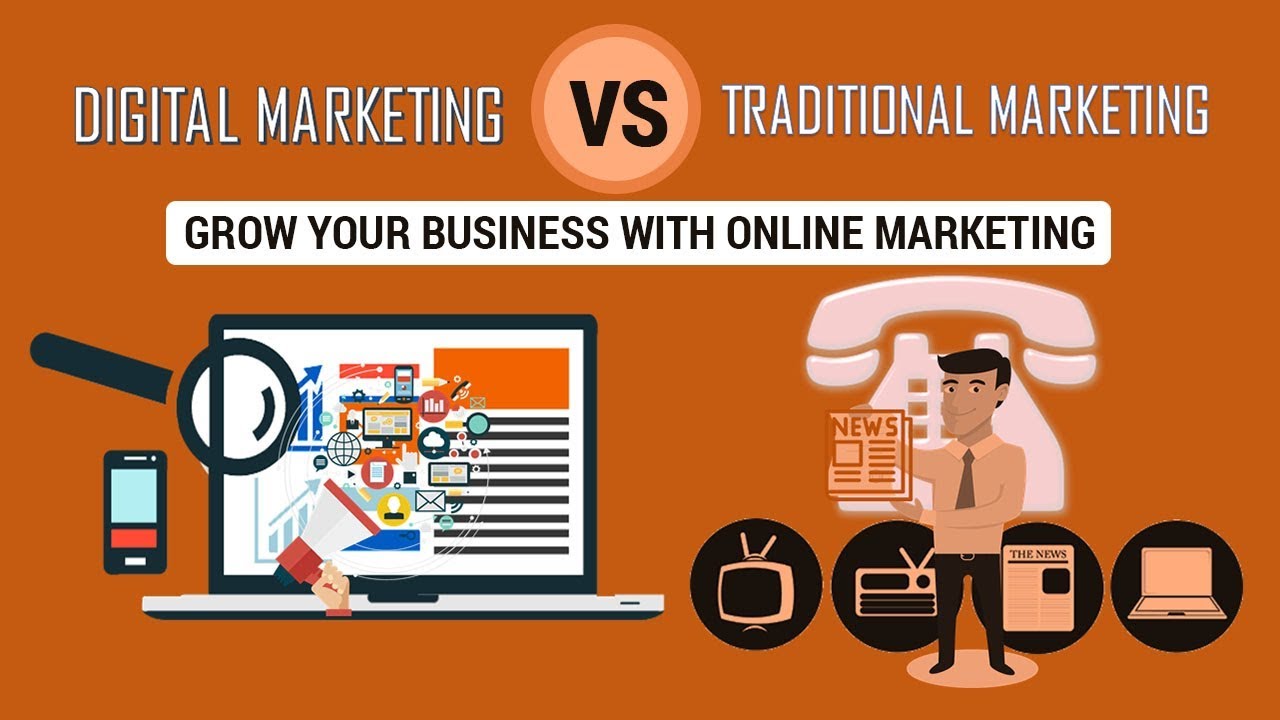 For Brand Marketing, Please Call Us @ 99821 33276 
How Work From Home Connects With Your Business?
Covid-19 has been a great learning experience for most of the businesses. This has led every business to think through this. So the question is that, in any such uncertain circumstances, are you ready to operate your business from home or not?
Of course, this question varies from business to business. For eg., if you operate an IT Company, it becomes easier to adapt to Work From Home culture, you just need to have a system/laptop with good internet connectivity.
But what if you mostly operate from your shop or have a physical customer base? This is the time to innovatively start preparing your business to handle such scenarios.
For eg.,
Always have a little stock at your home or go down.
Store complete inventory somewhere digitally
Use the most common communication medium to operate your business. You can save product images with a complete description of the product on WhatsApp.
Bulk SMS to market your business.
Get along with the online payment system. So you don't lose on payments.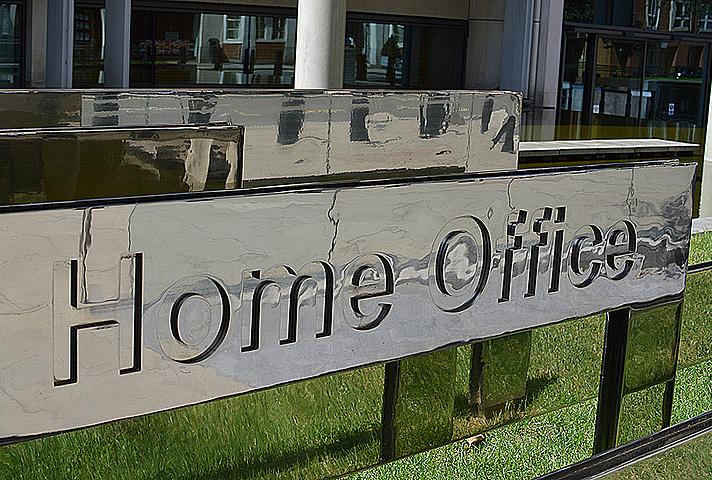 Contact Us for Bulk SMS, WhatsApp Messages or Email Marketing
Build Momentum:
Always ask you're happy customers to review your business on digital platforms
Run a referral program
Treat your regular customers special