Purchase Decisions Start with a Search
Interesting study research from Comscore states that as much as 90% purchase decisions start over a search which means if you are losing a spot on search engines, you are losing business. Now, what do you need to claim a spot on Google? It's pretty simple, claim your Google Business Listing, it is free, dominate on all social media channels, and last, but not the least have an outstanding website.
Be There Where People Are
You all might know how consumer's digital behavior has transformed in the last decade. Smartphones made digital presence so accessible. Every other people can be found on social media. This is the time when you want to be there. Having a digital presence will help you connect with all these potential customers. There is a huge crowd that you can target digitally.
Trust and Authenticity
In today's era where technology is booming, people are becoming tech-savvy and spend most of their time on digital channels; your digital absence can make or break for your business. It is critical for you to be present. Having a website is of the utmost importance nowadays. It will build trust and establish you as an authentic brand or business. You can stand out among your competitors. Your website can help you stay one step ahead in the business.
Establish Your Brand
Having a website will help your brand in establishing itself as a leader. Keep you across all online platforms to maintain trust and awareness. Make sure your website attractive, user friendly, and easy to navigate. It adds more professionalism when your website has a digital presence; it impacts convincing buyer's decisions.
Social Media will Add More to Your Presence
Aside from the website, if you also claim top social media channels for your business and maintains them regularly is an added advantage. It adds a lot of value when your customers felt it easy to reach out to you. Posting regularly on your social media channels will not only grow your audience but also boost sales.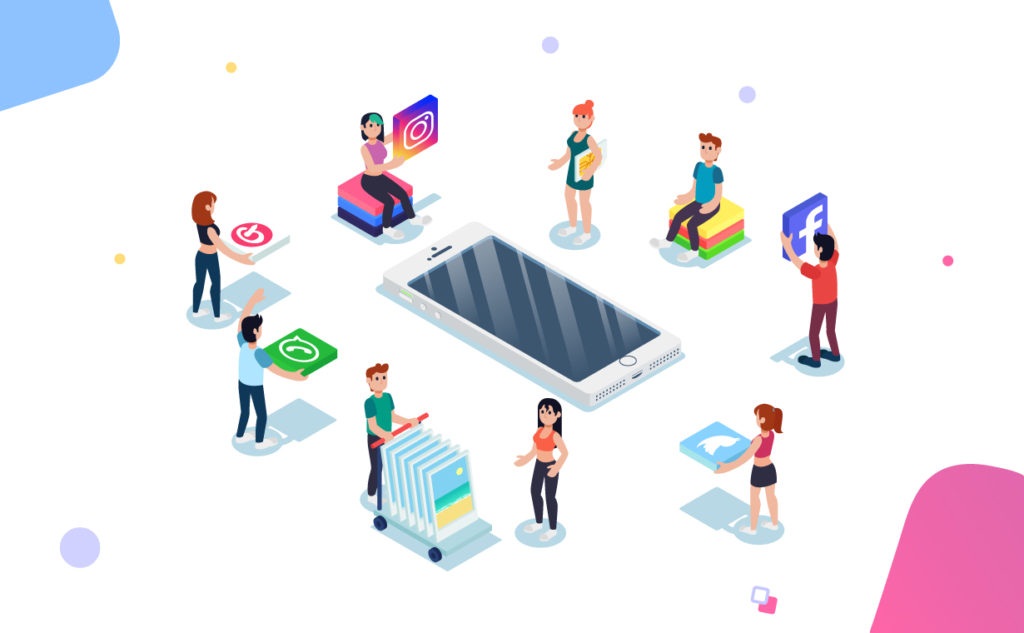 International Opportunity
Having a website not only gives you a long-lasting impact whereas it also gives you immense opportunity to go global. If you also deal with international services, you can't even imagine operating a business without a website. Even if you do not deal internationally, you can have followers around the world praising for you.
Contact Versatile Prime Infosoft for all your website needs.