Online shopping had made everyone's life easier. It is quite convenient to shop online instead of bothering yourself to go out and shop. But, due to increased competition, it has also become important to keep yourself stand out in order to draw the attention of your target audience. There are numerous ways that can keep your eCommerce Website stand out and here are few ones:
Great Design:
Over 90 percent of the users prefer visual appearances during their shopping process. This makes it really important that the graphics used are extremely engaging and the web design is outstanding. You won't believe but a unique logo and a beautifully designed website can make you a sale. Make sure to use attractive photos to engage your target audience.
Don't Look Stale:
Make sure you constantly keep updating your content. In most cases, the content remains there forever and may not be relevant across the whole year. In order to keep engaging your audience, you need to constantly update the banners, market-relevant, or seasonal products, and give a seasonal look and feel wherever appropriate. You can also thematically set up your website for major festivals like Diwali, Holi, and Christmas. You will lose the opportunity if you are missing out on all these.
Collaborate with Local Industry Influencers
With an increased demand for influencer marketing, most eCommerce businesses are already keeping an eye on this. If you belong to the eCommerce business, don't lose out on this opportunity. Collaborate with industry niche influencers to gain increased visibility of your products and sales.
Modern Technology
You should always be at the top of the technology to take on your competitors. From Video thumbnails to chatbots and Artificial Intelligence, you can coop with various technologies to constantly keep on engaging your audience.
Video Visuals
Significant use of videos will let your users engage more with your website and will stay longer. Video visuals have become an essential part of any website. Videos are on the rise and become an important factor for each website to present their services and products in a more engaging way, particularly in eCommerce videos can significantly improve the shopping experience.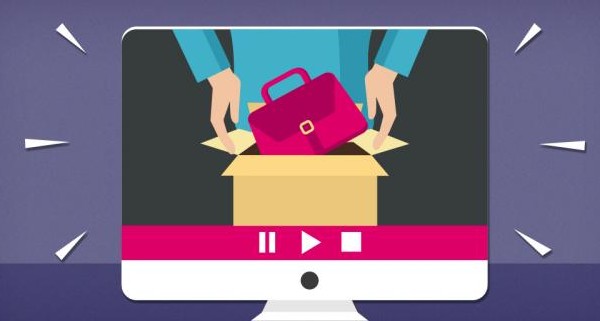 The Internet has given us infinite opportunities to earn but it also means a lot of competition and in order to overcome that we need to look unique or present ourselves differently.