We all know that social media is an integral part of our life. Saying that we must accept that we are customers to various businesses some way or the other whoever is using social media as one of their marketing platforms.
With Facebook being the top social media platform with over 2 billion monthly active users. eCommerce businesses have a huge opportunity to market across major social media platforms.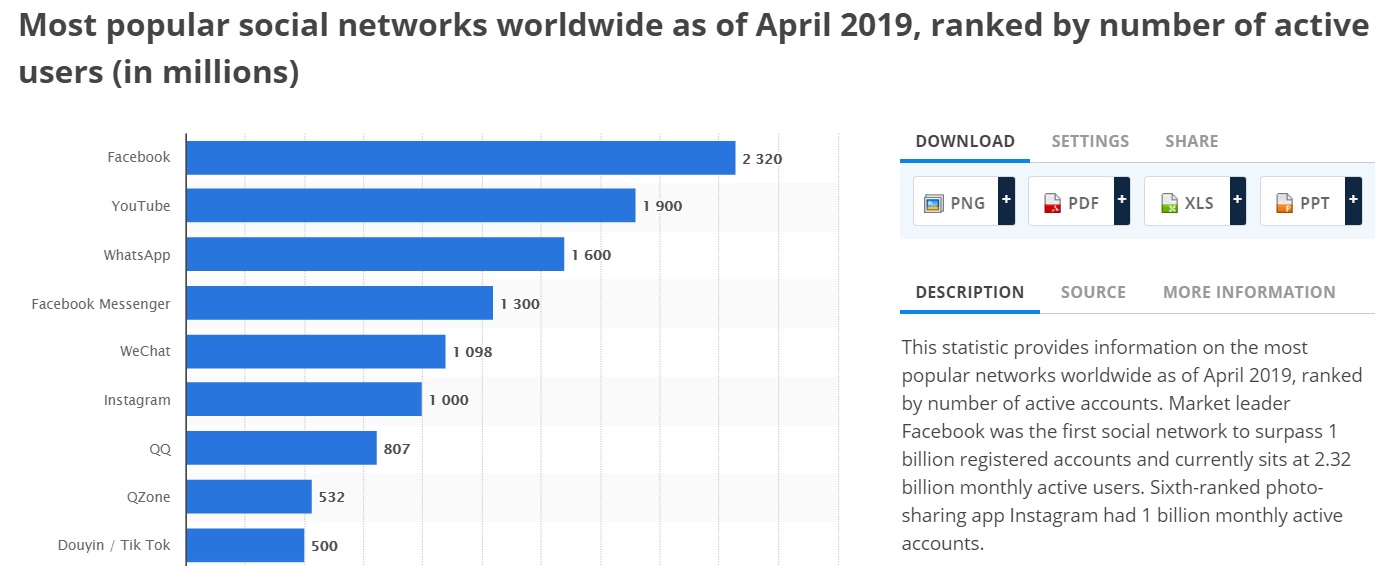 Source: Statista
Numbers that will make you believe why social media is a must marketing platform for eCommerce:
95% of adults (18-24) are most likely to follow a brand
26% of its users like to browse Facebook for new items to buy
75% of customers use social media as a part of their buying process
55% of people make a purchase after social media discovery
Source: Social Media Today
How to use social media to rock your eCommerce Business:
Build Brand Awareness
Social media can be a great platform to make your users aware of your brand &/or services/products. You can explode your popularity by being unique & distinctive. You may not want to do similar posts what your competitors or others are doing. You need to give your brand a personality to stand out. Below are a couple of reference posts for you to take into consideration.
Promote Your Business Through Short Videos
You can create a variety of videos for your business. It can be "Behind The Scene" for one of your model photo shoot or promos or deals. You can even run a contest to offer free giveaways & asking customers to create & share short videos talking about you or something unique. Have a look at one of the reference video below:
Constantly Share Most Popular Products
You need to constantly share your most popular products on the page for multiple reasons. They help you with increased reach, more traffic and probably connect you to a potential customer.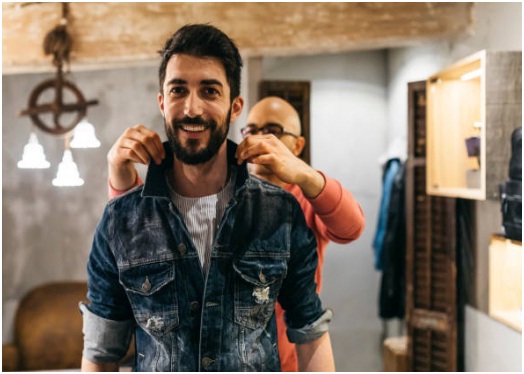 Run Contests To Provide Freebies Or Discounts
Sometimes running a contest can engage your audience significantly. It can be a great way to treat your loyal audience. You can create something around your business or products, so your loyal audience finds great chances of winning.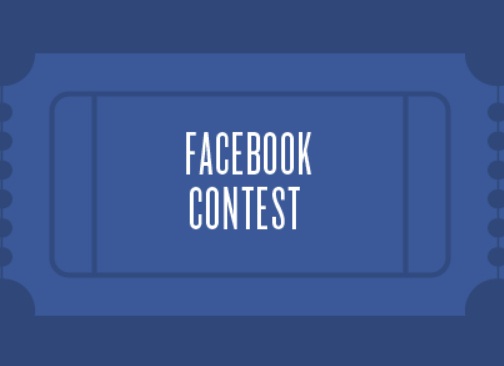 Collect Information From Potential Buyers
Promotional campaigns don't work all the time. But there is a way to figure this out. Probably you don't want the instant buyers but a potential buyer at some point. Running a Facebook lead gen campaign can get you tons of email ids. You can then run a remarketing campaign, send them newsletters for the latest discounts or products & utilize their phone numbers to greet & promotional message to connect.
Emotional Or Motivational Posts Does Well
It has been observed that posts that connect your audience emotionally or socially do extremely well as compared to promotional posts. Take care of your audience by promoting what they like. A motivational post or a post appreciating good cause will certainly give a positive message to your audience & society.
Paid Advertising
You don't want to miss out any opportunity. Paid marketing is the instant medium to get you sales. Try Facebook, Twitter & even LinkedIn to see what works well for you.
Share Customer Experience
A word of mouth or referrals can be your biggest business achievement. Share your customer experience that is happy.
Focus on providing a personalized experience to users to increase the engagement & you will surely see a hike in your eCommerce business. Keep in mind, in the age of digitalization, your business reputation will live & die by your social media standing.